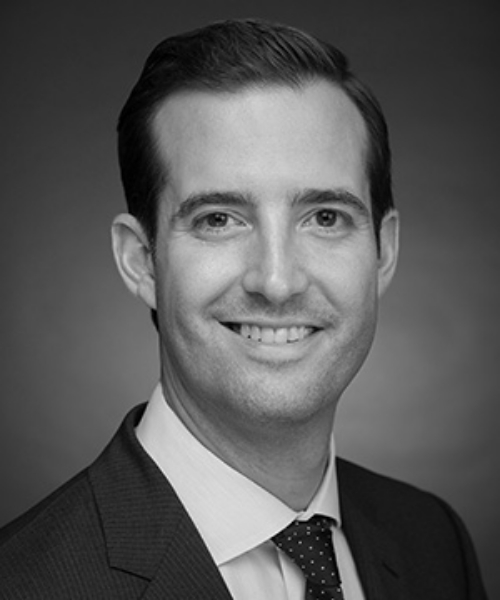 December 3, 2021
Mr. Mobberley is Head of Business Development, where he is responsible for implementing the firm's global business development and strategic growth plan at Hildene Capital Management. Mr. Mobberley also oversees the firm's client partnerships, marketing and investor relations functions.
Prior to joining Hildene, Mr. Mobberley was a Managing Director at One William Street Capital, where he focused on marketing and business development across consultants and institutional allocators. Mr. Mobberley also held similar positions at SPM, Axonic Capital and Corbin Capital Partners. Mr. Mobberley began his career at UBS Financial Services.
Mr. Mobberley earned a BA in Political Science and Government from The University of Colorado at Boulder.
Comments are closed.