Average Senior Investment
Team Experience
Founded in 2008, Hildene Capital Management, LLC is a diversified institutional asset manager focused on asset-based and credit opportunities. Hildene Co-CIOs Brett Jefferson and Dushyant Mehra, together with the senior investment team, leverage their combined expertise in investing across various credit and distressed cycles and managing complex assets.
Today, Hildene manages over $14Bn for a broad range of clients across its flagship private funds, tailored managed accounts and securitized asset structures. Hildene aims to generate attractive risk-adjusted returns for our institutional clientele by employing a disciplined, systematic approach to credit investments, while aligning our interests with those of our clients by investing significant internal capital alongside them.

2002 - 2006
Mr. Jefferson serves as a Portfolio Manager of the Marathon Structured Finance Fund.

2007 - 2008
Mr. Jefferson founded Hildene Capital Management. Hildene's flagship fund is launched to invest in distressed structured products.

2011
Hildene launched an evergreen fund to invest in structured products and TARP securities.

2012
Hildene takes on activist role in lawsuit vs. Bank Atlantic, FL, effectively creating a floor in TruPS prices.

2015
Hildene executes the first large portfolio sale of TruPS CDOs, which traded at a premium to market prices.

2017 - 2020
Hildene assumes collateral management of Trapeza, Alesco and Taberna TruPS CDOs; successfully executes its first TruPS CDO 2.0 transaction.
2022
Hildene launches Ludlow Re, a Class B(iii) insurance company that will offer reinsurance to the global insurance market, as well as a drawdown fund offering investors diversified exposure to residential and multifamily assets.
Seasoned credit investment team
20+ years average senior investment experience
Hildene Co-CIOs Brett Jefferson and Dushyant Mehra are backed by a senior investment team with a long and established track record since 2008 of investing across various credit and distressed cycles, leveraging their expertise in managing complex assets.
VIEW LEADERSHIP
Hildene has a unique approach to determining value by considering the value of the asset, the options and the structure. Hildene actively evaluates investment opportunities throughout the credit lifecycle. Our experience in the space suggests that certain asset and/or structural nuances are occasionally overlooked or misunderstood.
Hildene's opportunistic option-based investing approach allows us to add value at all points of the credit cycle.
Value of
the Option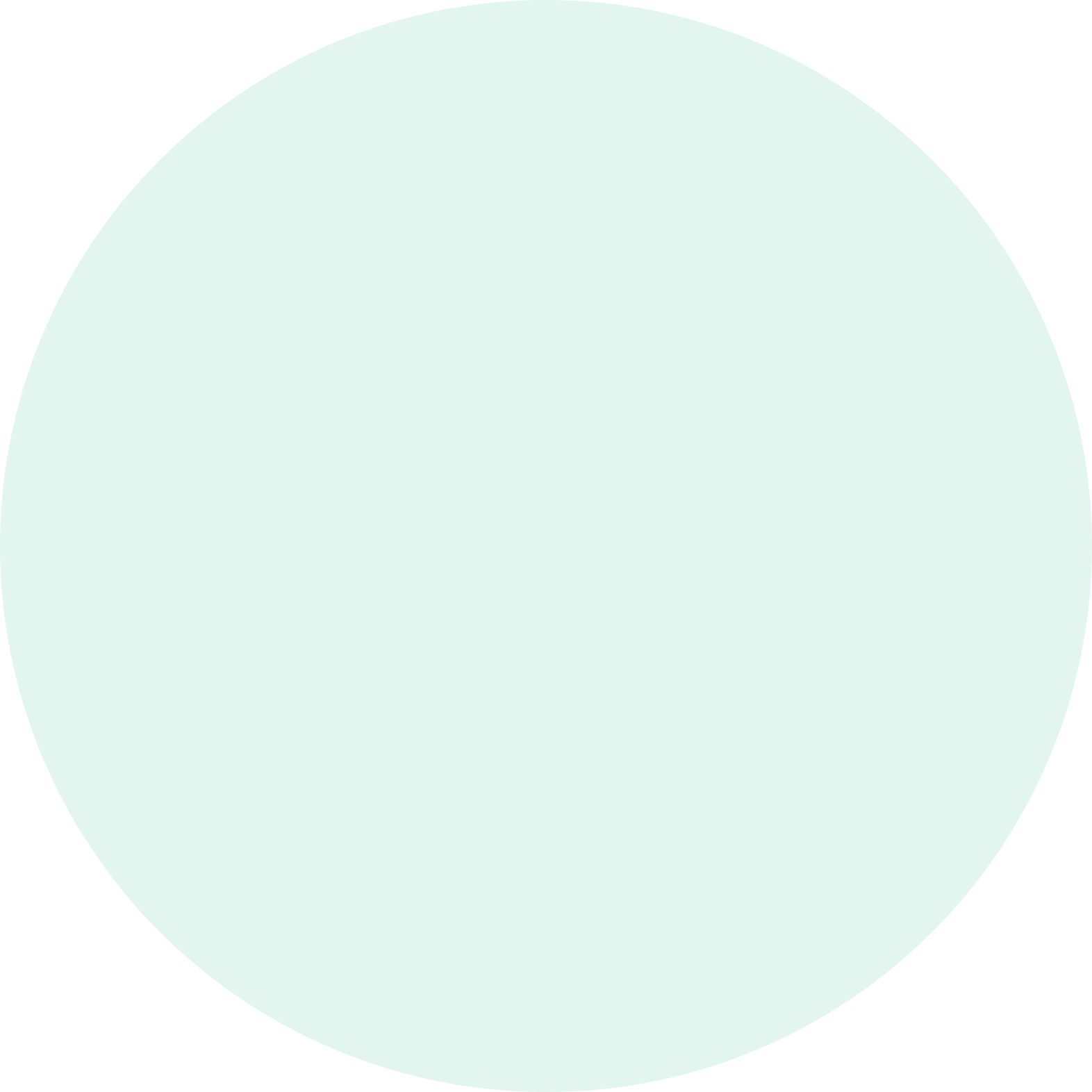 Value of
the Option
Call options
EoD Liquidation option
Rating agency upgrades
Interest rates
Value of
the Structure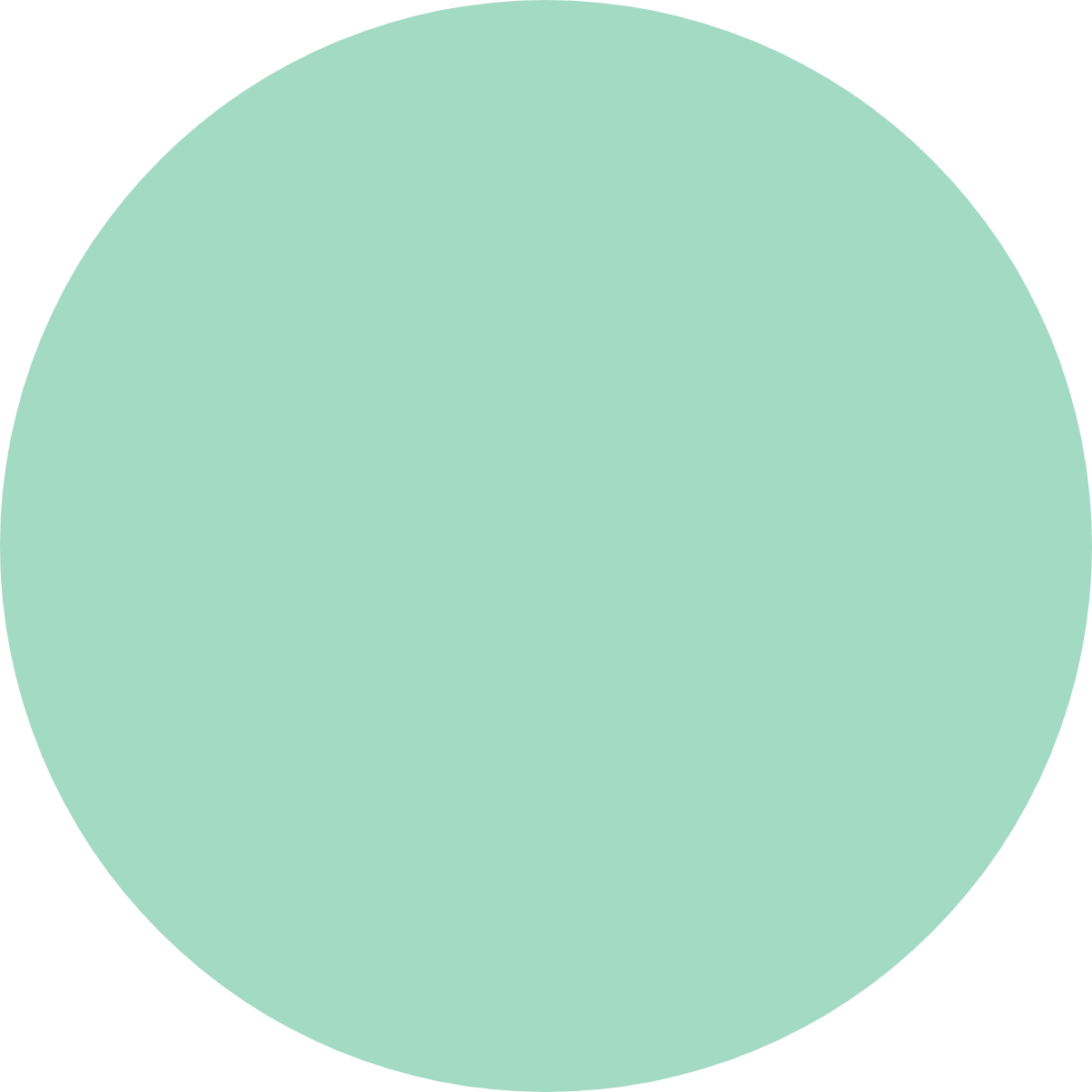 Value of
the Structure
Excess spread
Structural leverage
OC triggers
CLO/CDO manager optionality
Value of
the Asset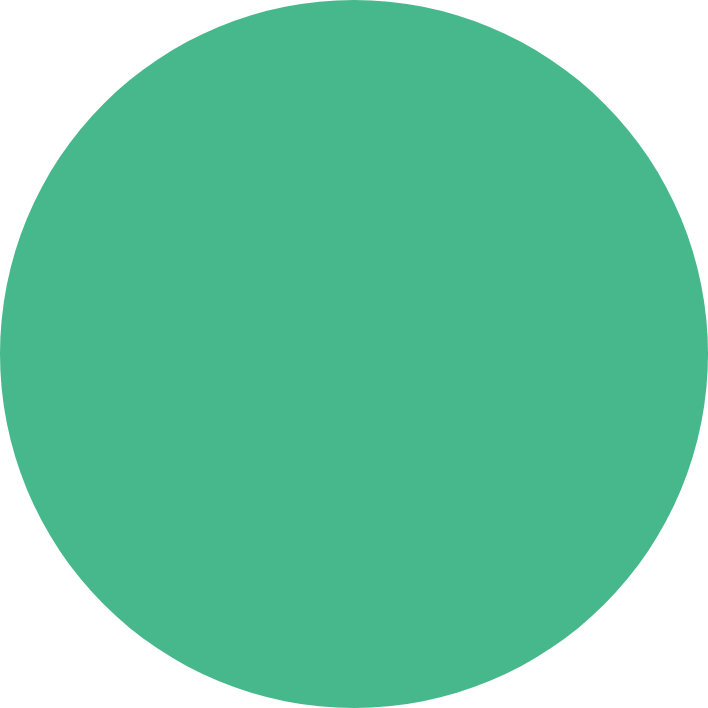 Value of
the Asset
Credit underwriting
Issuer ranking & surveillance
Activist litigation
Value of
the Option
Call options
EoD Liquidation option
Rating agency upgrades
Interest rates
Value of
the Structure
Excess spread
Structural leverage
OC triggers
CLO/CDO manager optionality
Value of
the Asset
Credit underwriting
Issuer ranking & surveillance
Activist litigation