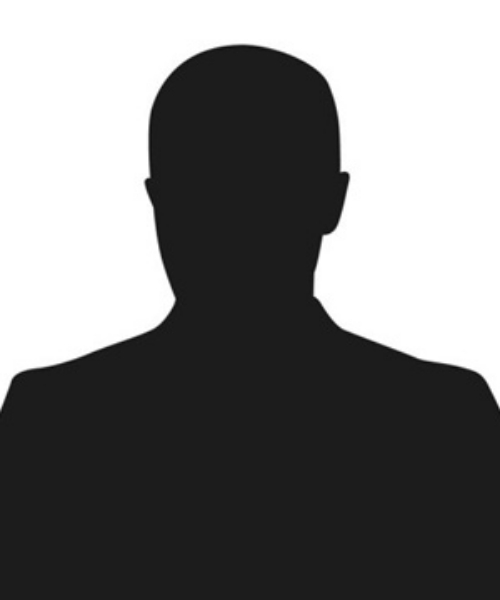 December 3, 2021
Mr. Dewanwala is Head of Research, where he oversees the risk, technology and analytics functions at Hildene Capital Management.
Prior to joining Hildene, Mr. Dewanwala led hedge fund Metacapital Management's structured credit business. In his role as Portfolio Manager, Mr. Dewanwala invested in Non-Agency Residential Mortgage-backed Securities (MBS), Asset-backed Securities, Agency MBS, specialty finance equities and corporate debt, and distressed municipal bonds. After working at Metacapital, Mr. Dewanwala founded Krivi, LLC to focus on application of large-scale data analysis and machine learning to structured products investing. He was also a Managing Director at Bay Crest Partners, LLC where he led the effort to modernize the broker-dealer's fixed income business. Mr. Dewanwala performed data-oriented research to formulate strategic vision and created trading analytics and systems to help Bay Crest capture market share.
Mr. Dewanwala holds an MS degree in Financial Engineering from Columbia University and a BE in Mechanical Engineering from Delhi College of Engineering, University of Delhi in India.
Comments are closed.