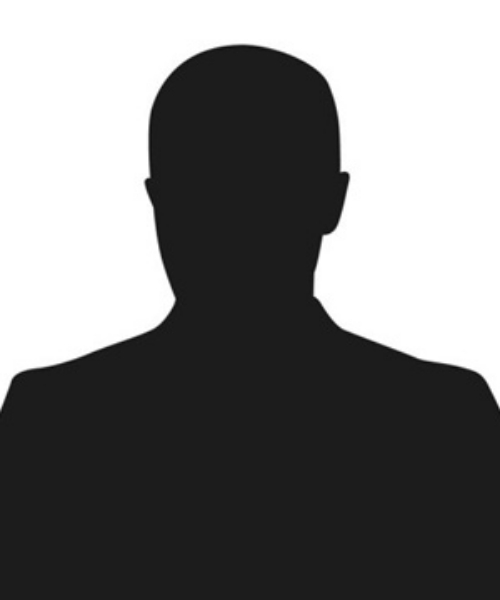 December 3, 2021
Mr. Resnick serves as General Counsel and Chief of Staff, where he oversees all legal and corporate matters.
Prior to joining Hildene, Mr. Resnick was the General Counsel and Chief Compliance Officer at Palestra Capital Management, with oversight of all aspects of Palestra's legal and compliance program. Prior to that, Mr. Resnick was a Managing Director and Senior Counsel at Marathon Asset Management, where he was responsible for a broad range of fund and management company legal matters, including regulatory, tax and structuring. Before joining Marathon, Mr. Resnick was a contract attorney at Hughes, Hubbard and Reed/Hudson Legal, working on a multi-state pharmaceutical litigation.
Mr. Resnick graduated earned a JD from the Benjamin N. Cardozo School of Law and a BS from Cornell University.
Comments are closed.