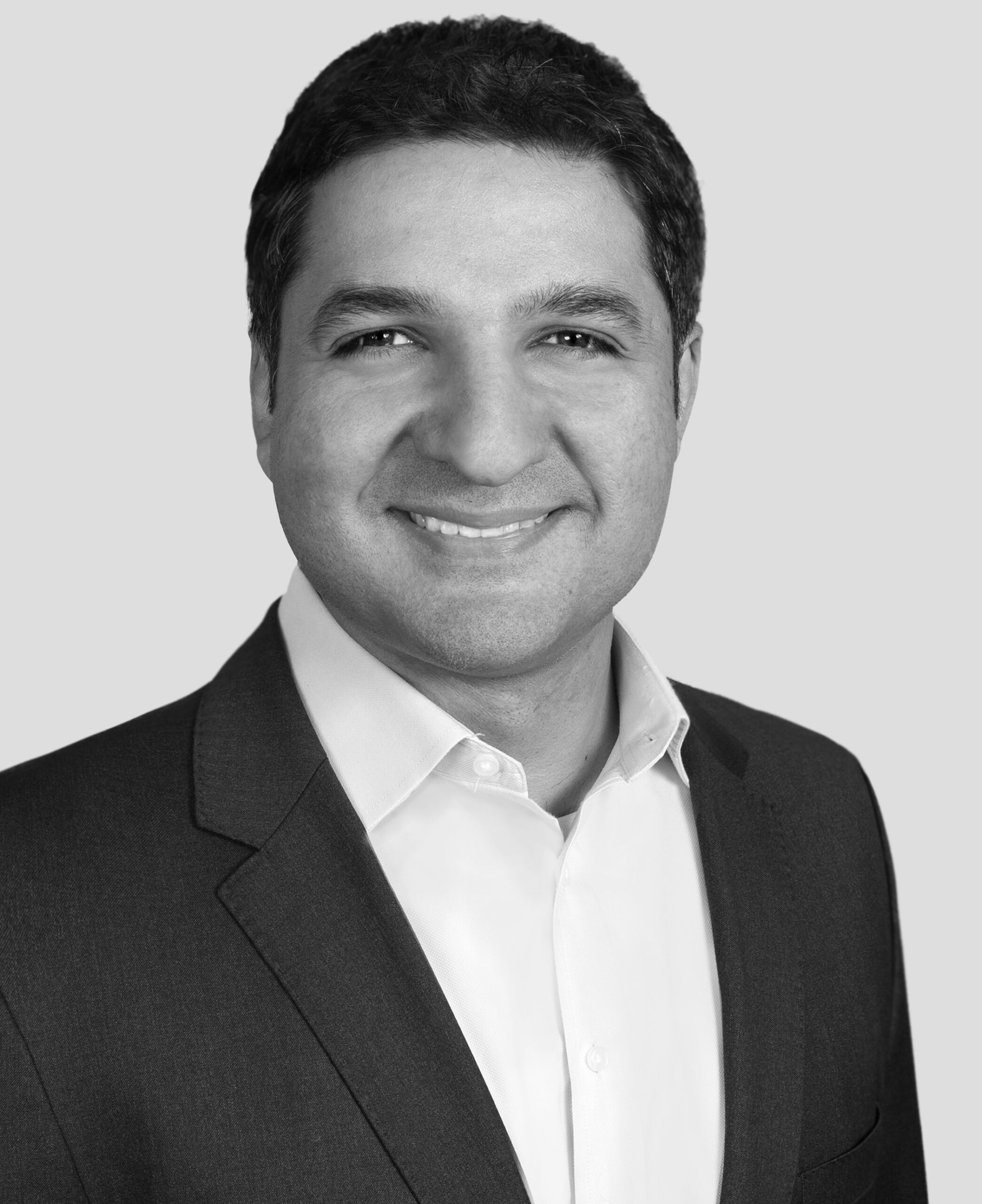 December 3, 2021
Mr. Mehra is Co-Chief Investment Officer at Hildene Capital Management. In this role, he is responsible for the oversight of investment-related activities, including the management of Hildene's private fund strategies and managed accounts, the buildout of the firm's investment technology infrastructure and the development of new investment products, business initiatives and strategic partnerships.
Prior to joining Hildene, Mr. Mehra was a Portfolio Manager at Pine River Capital in the Structured Products group, focusing on investments in CLOs, Non-Agency RMBS, ABS CDOs, other esoteric ABS and Asset Based Lending transactions. Mr. Mehra was also heavily involved in building out the quantitative models and infrastructure for investments in these products while at Pine River.  Prior to Pine River, Mr. Mehra was a Senior Associate at Hudson Advisors (Lone Star Funds), where he was responsible for underwriting investments in Non-Agency RMBS and ABS CDOs. Prior to that, he worked in various capacities at Bank of America's Structured Securities Group.
Mr. Mehra graduated Magna Cum Laude from the State University of New York at Buffalo with a BS in Computer Engineering and a Minor in Mathematics, and holds an MS in Financial Engineering from Columbia University.
Comments are closed.