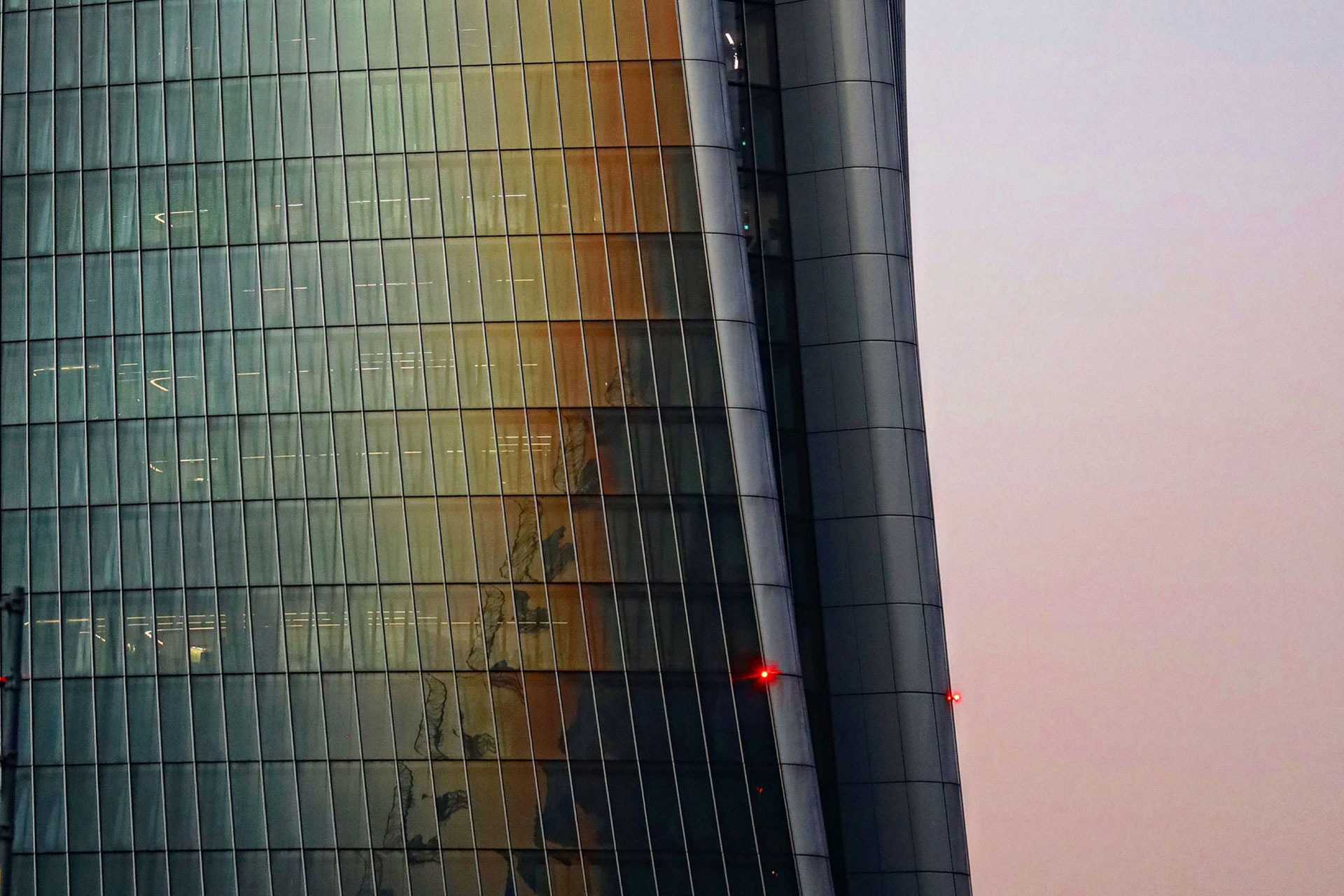 January 3, 2022
In the latest issue of Structured Credit Investor, Hildene Portfolio Manager, Tapan Jain, details the firm's view on the current state of the CLO market and why Hildene's outlook remains positive for the asset class despite a banner year of performance. Tapan also highlights how Hildene's differentiated approach to evaluating CLOs allows the firm to identify opportunities without relying on market beta.
Hildene-Structured-Credit-InvestorArticle

Comments are closed.