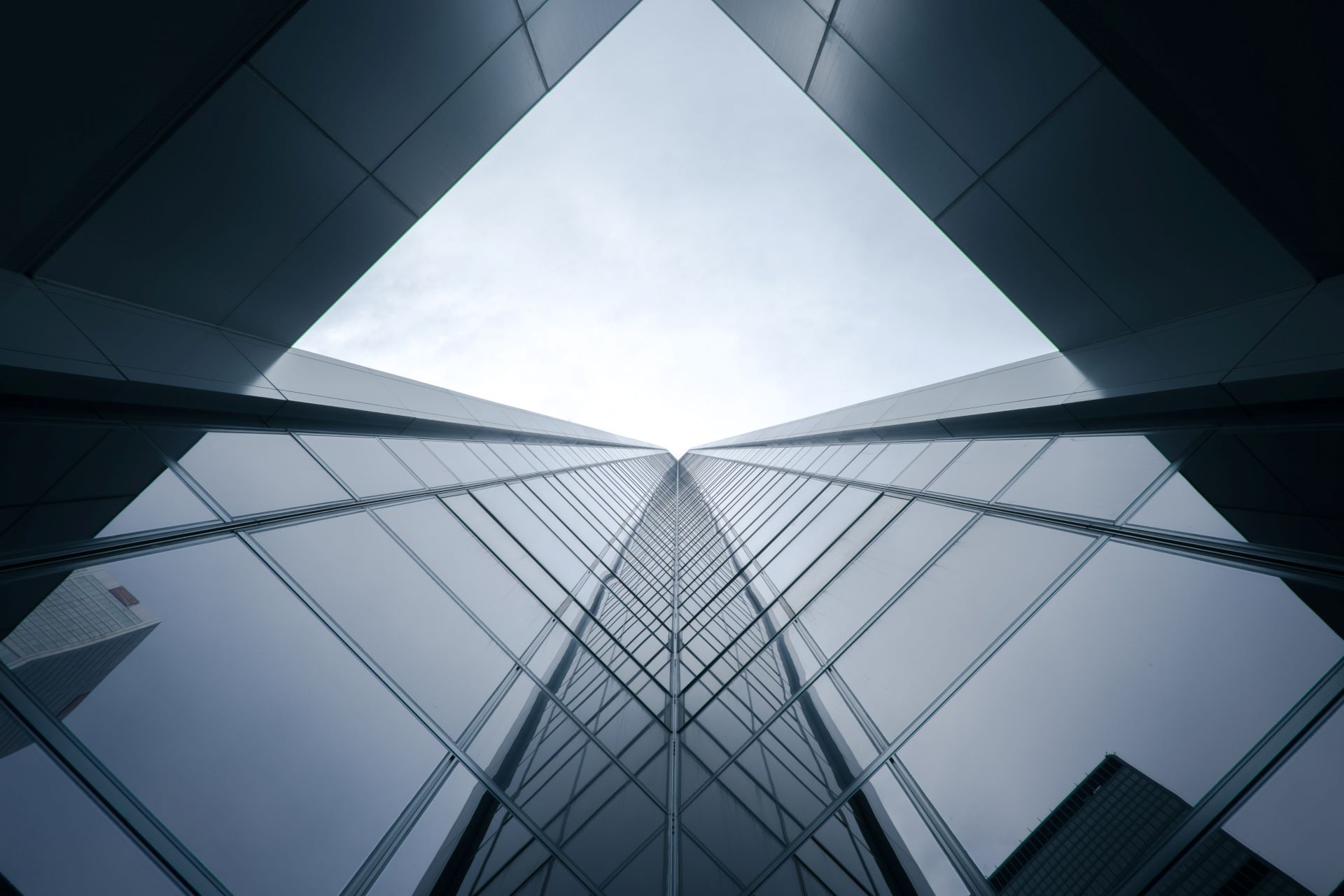 November 21, 2022
Hildene is pleased to announce the launch of Ludlow Re, a Class B(iii) insurance company that will offer reinsurance to the global insurance market. As part of its inaugural transaction, Ludlow Re will reinsure approximately $1 billion of fixed index annuity reserves through a quota share agreement entered into with a U.S.-based life insurance carrier.
To learn more, read the full press release here.
Comments are closed.