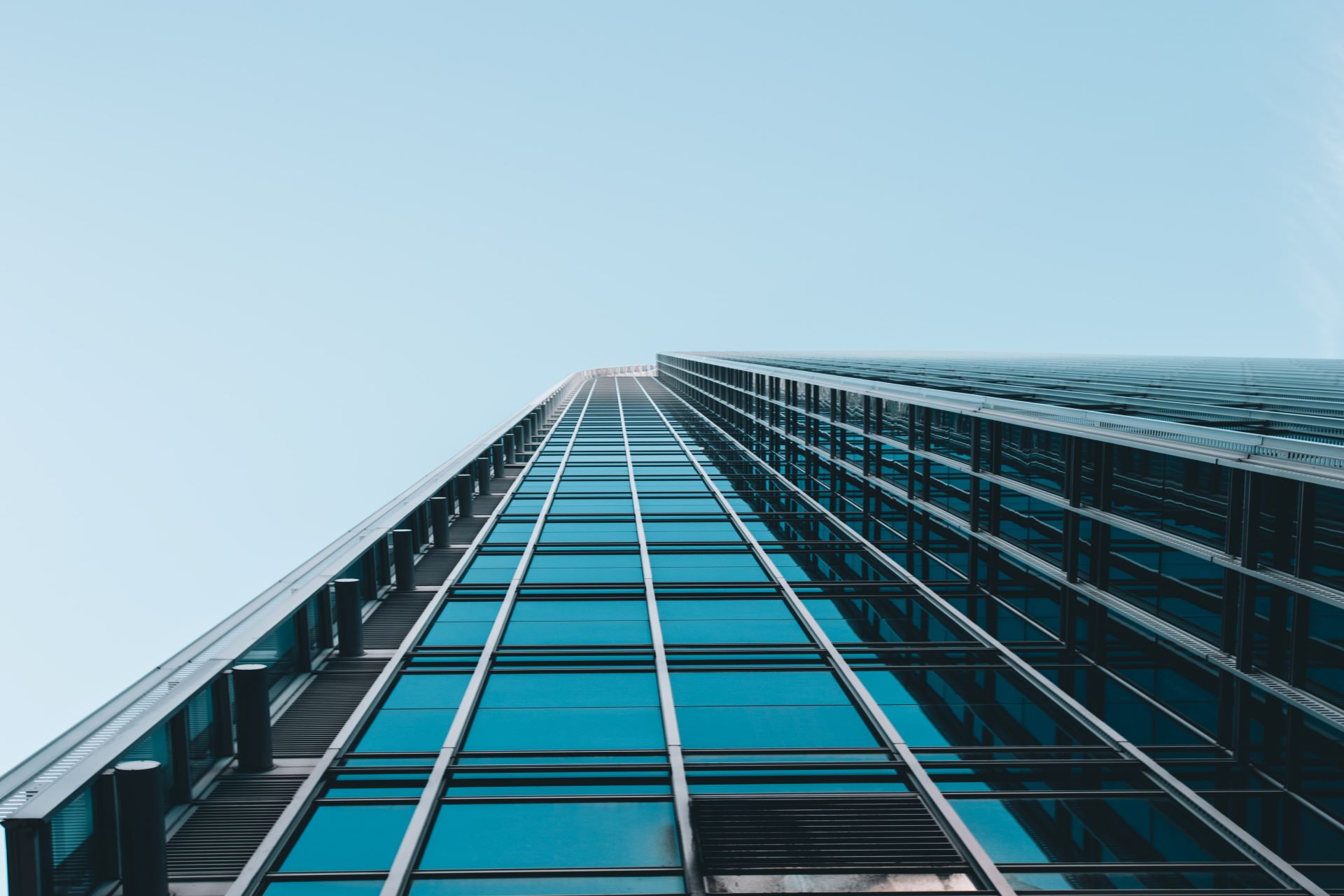 December 1, 2022
Hildene is pleased to announce the formation of a strategic relationship with CrossCountry Mortgage, LLC, one of the largest retail residential mortgage originators in the U.S., to gain exclusive access to CrossCountry Mortgage's scalable volume of Non-QM loans. As part of the multi-year agreement, CrossCountry Capital, a company focused on housing-related principal investments, will commit to invest in a Hildene-managed account.
To learn more, read the full press release here.
Comments are closed.