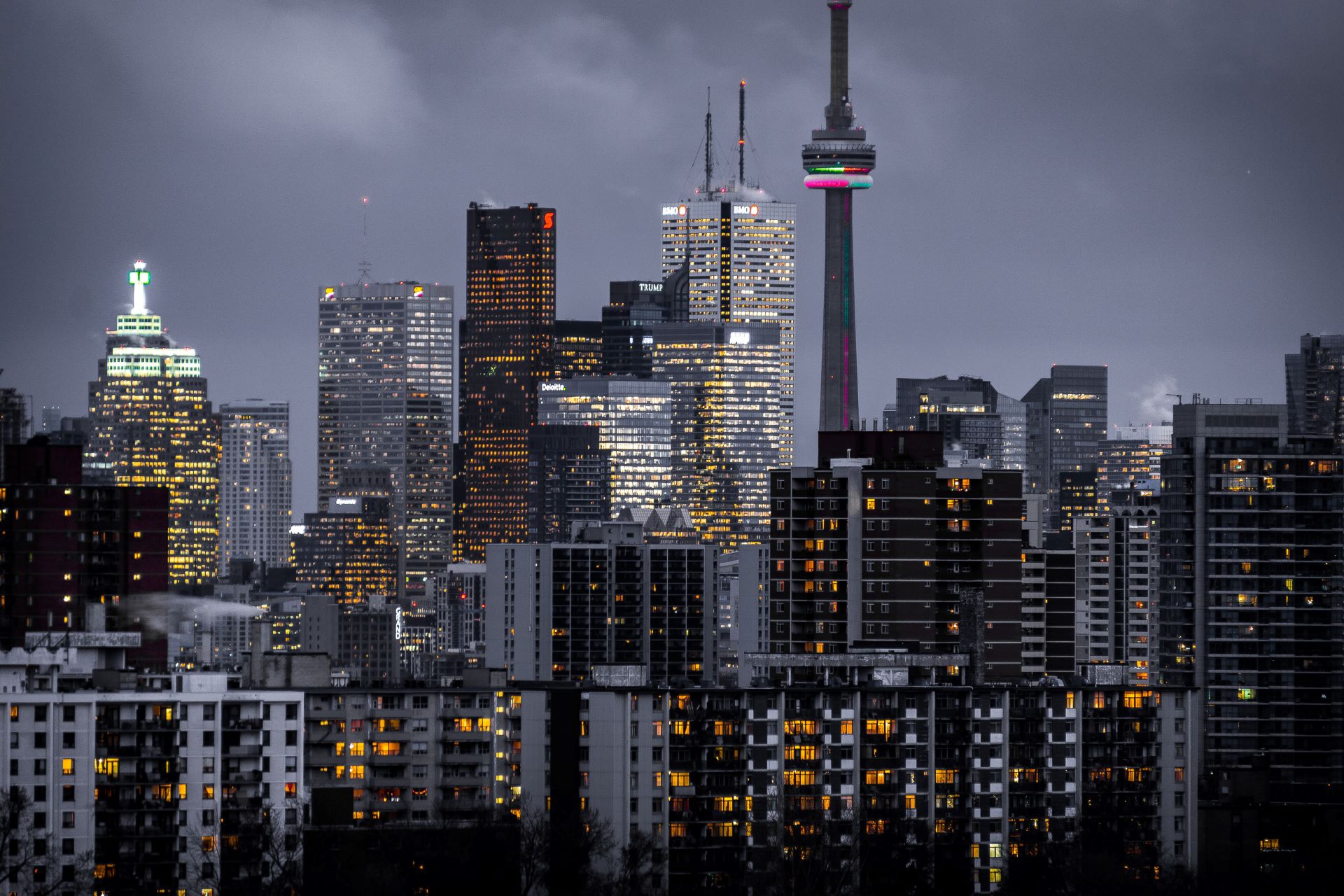 January 9, 2023
Hildene is pleased to announce its long-term strategic alliance with leading U.S. annuity provider, SILAC Insurance Company. As part of the alliance, Hildene Capital Management, LLC  will provide investment management oversight to $2 billion of SILAC's general account assets, and certain Hildene clients have acquired a strategic minority ownership interest in SILAC. Additionally, Hildene's recently launched insurance company, Ludlow Re, has entered into a $2.5 billion quota share agreement, through which it will provide reinsurance for SILAC's annuity products.
To learn more, read the full press release here.
Comments are closed.