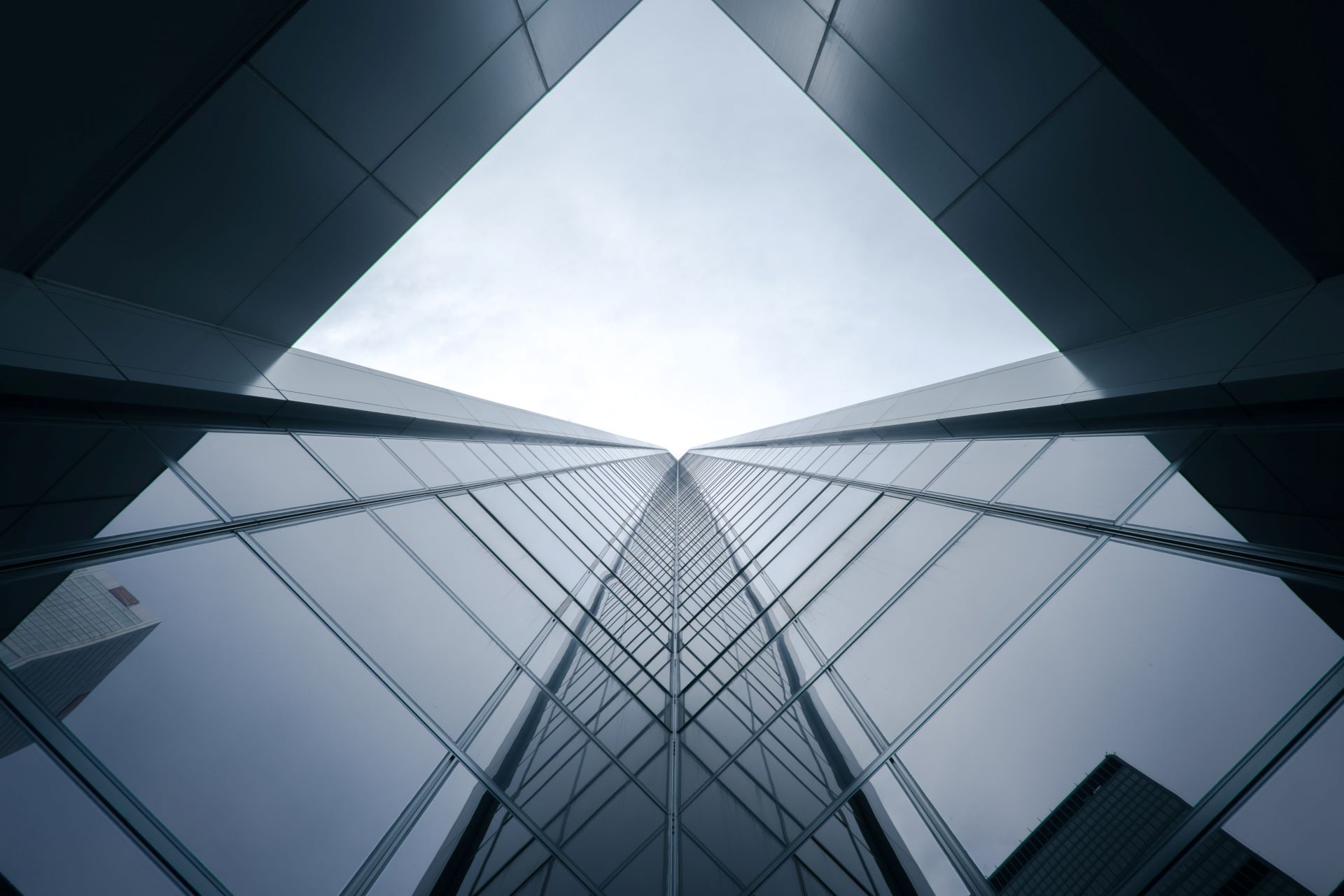 September 28, 2021
The Covid-19 crisis stalled many potential transactions for regional and community banks, but as uncertainty cleared up in 2021 and once feared loan defaults never materialized, serious merger conversations have resumed. Regional and Community banks continue to be a large component of M&A activity as they seek transactions that will help them invest in technology and other resources to compete with the high-end digital offerings of the larger commercial banks.
As we discussed in a previous post, M&A has historically been one of the largest catalysts for Trust Preferred Security prepayments and we see this as a positive development for holders of the legacy asset class.
Read the original news here.
Comments are closed.