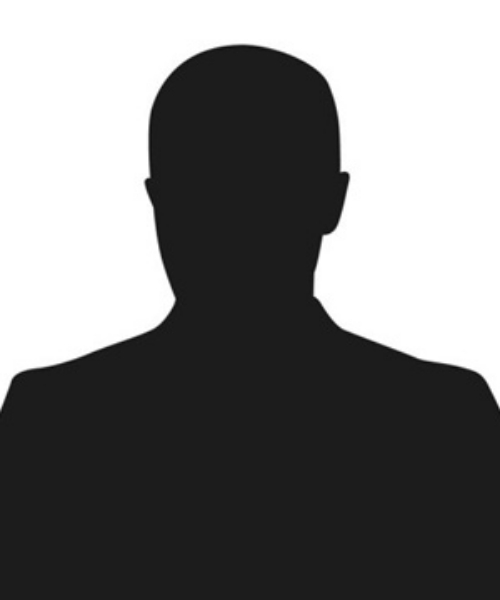 December 3, 2021
Tapan Jain is a Portfolio Manager at Hildene Capital Management, where he is responsible for sourcing, investment analysis and execution of investments.
Prior to joining Hildene, Mr. Jain was Head of Global Structured Credit at Hayfin Capital Management, a $16B private credit asset manager with strategies across Direct Lending, Special Situations, Structured Credit, Leveraged Loans & HY and Private Equity. Before Hayfin, Mr. Jain was Co-Head of Global Structured Corporate Credit & Head of European ABS at Prosiris Capital Management, a long/short credit hedge fund. Prior to Prosiris, Mr. Jain headed European CLO trading for Bank of America Merrill Lynch in London and made markets in US CLOs, TRUPs and ABS CDOs out of Bank of America's New York office prior to his time in London. Mr. Jain started his career in New York at Merrill Lynch on a Principal Finance desk investing across aircraft, Latin America project finance, future flow securitizations, and structured products.
Mr. Jain graduated from University of Pennsylvania with a BSc in Computers and Telecommunications Engineering.
Comments are closed.