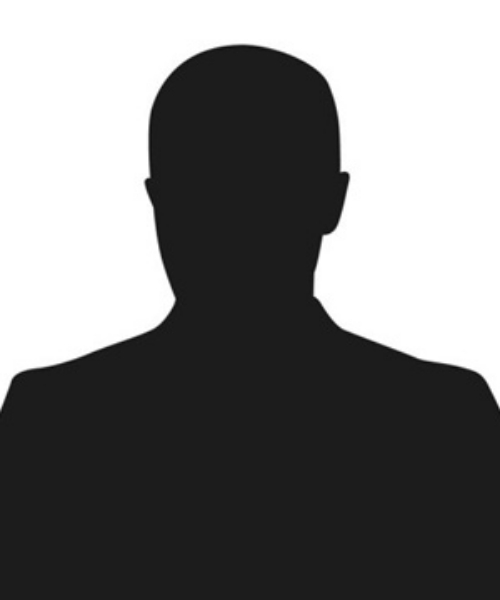 December 3, 2021
Mr. Bravo-Ferrer is Head of Strategic Opportunities at Hildene Capital Management, with global responsibility for the firm's marketing, investor relations and strategic opportunities. Previously, he was also responsible for the firm's global business development efforts.
Prior to joining Hildene, Mr. Bravo-Ferrer was a Portfolio Manager at Pineapple Capital Management, a global fundamental value investment firm, where he was responsible for sourcing and analyzing investments and was the lead for Investor Relations inquiries. Prior to Pineapple, he was as a senior investment analyst at Fortress Investment Group, where he performed due diligence on both direct investments and third-party managers under consideration for LP or seed allocations. Mr. Bravo-Ferrer is a former investment banker with Credit-Suisse, where he led a team advising C-level executives and Boards on strategic actions to drive shareholder value.
Prior to his finance career, Mr. Bravo-Ferrer was a naval officer in the U.S. Naval Nuclear Propulsion Program in Washington, D.C. He earned a BS from the U.S. Naval Academy (Annapolis) and an MBA from the University of Maryland's Smith School of Business.
Comments are closed.